UNITRONICS
 Before the strong development of automation, Unitronics was born with breakthrough ideas that contributed to the development of the fledgling industry at that time. Founded in Israel - the world's leading developed country with the highest average IQ in the world, Unitronics products are always recognized by customers for quality and performance.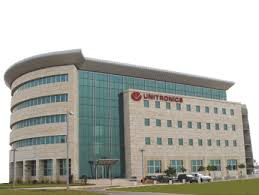 Unitronics headquarters
   As one of the pioneering corporations developing the HMI integrated PLC product line with high-quality inverter (VDF) product lines, Unitronics products and solutions are always the preeminent solution for demand. control of the customer. Currently, the Unitronics brand has been popular in 50 countries with more than 160 distributors. With its experience in the field of Automation, Unitronics will be the right choice for your control requirements.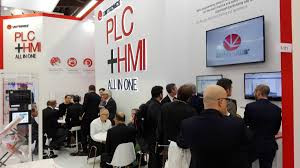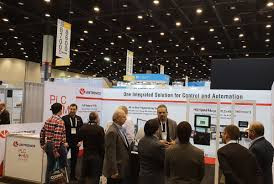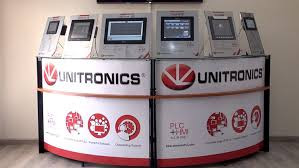 Some seminars are organized by UNITRONICS
To learn more about Unitronics, please visit the website: