GE-BRAND OLD WORLD
   GE- General Electric, was founded by the famous scientist Thomas Edison in 1890 in the United States. With the ingenious leadership of the leadership team and the efforts of the engineering team, GE has grown from a small company into one of the largest companies in the world with many remarkable achievements: the company. 6th largest in the US, 5th global brand, ....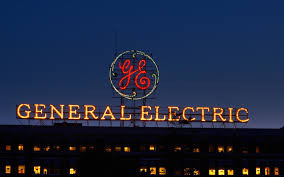 Formerly an energy company, so even as a multinational company operating in many fields, the energy sector is still focused on GE leadership. Typically, the merger of ALSTOM - a French manufacturer of relay protection relay, is considered one of the biggest deals in the 21st century. GE always puts quality first, so factories GE's production is located in countries with high production levels such as the United States, Canada, Spain, ... to ensure quality. GE products are therefore community-recognized, even from competitors, recognized for quality.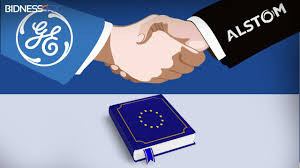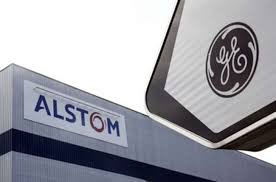 GE's products have been recognized by the Electricity of Vietnam (EVN) for quality and have been deployed on Vietnam's electricity system since the early days.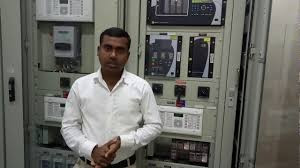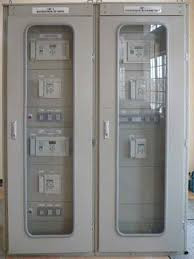 To learn more about the GE brand, please visit the link below: